Creative Marketing & Intelligent Design
Web Solutions
Responsive Web Design
Theme Customization
WordPress Sites
E-Commerce Integration
Security and Backup
Updates
Video Production
TV Commercials
Internet Advertising
Event Promotion
Music Videos
Informational Videos
Product Launches
Branding
Branding Strategy
Brand Identity
Logo Design
Branding Guidelines
Marketing Strategy
Graphic Design
Product Packaging
Print Media Layouts
Billboard Design
Advanced Photo Editing
Photo Restoration
Vector Graphics
Audio Production
Recording Studio
Songwriting / Arranging
Backing Musicians Available
Books On Tape
Podcast Production
Voice Over Work
Event Marketing
Posters / Marketing Materials
Ticketing Management
Day Of Event Video / Photo
Event Website Creation
E-Commerce Integration
Marketing Content Creation
Creative Marketing For Any Project
It's simple, we know you have a vision, and we have the capability to make that vision into a reality. Whether it be a Website, Staff Photo Shoot, TV Commercial, or any other hair-brained idea you may have cooked up.
We want in.
So let's get together and make something that screams "YOU"…not EVERYBODY ELSE.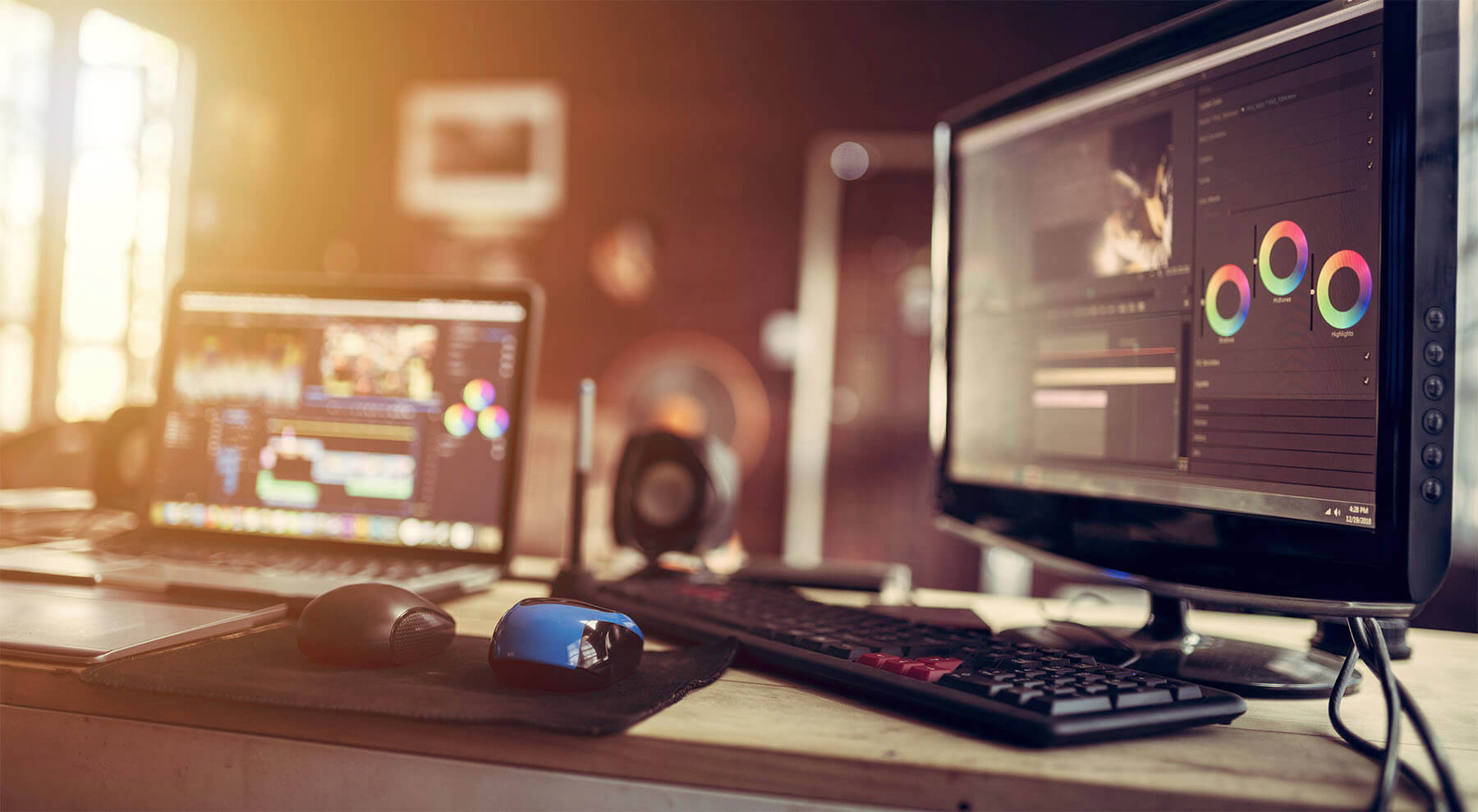 Let's Get Creative
Need some help being creative? Sometimes we all could use a little help. Kid In The Background, Inc. can help with branding, video production, and more!
We're Web Slingers
You need to be online, but it doesn't have to be a pain in the butt… OR the wallet.  People are consuming more content online then ever before, and we can help tell your story on the web.
Can You See It?
We can. We have extensive experience in bringing creative visions to life, no matter the medium.  Learn more here!