Kid In The Background is making some waves in the entrepreneurship education community again in 2014!  KITB Media has been invited by New River Community & Technical College to to be a keynote speaker at the Impact of Entrepreneurship Summit hosted by the National Association for Community College Entrepreneurship, or the NACCE.
To quote the NACCE agenda,
This powerful professional development opportunity for community college educators and administrators will have nationally recognized speakers address the critical role of rural community colleges in supporting artisan and tourism entrepreneurs and the positive impact it has on the local economy.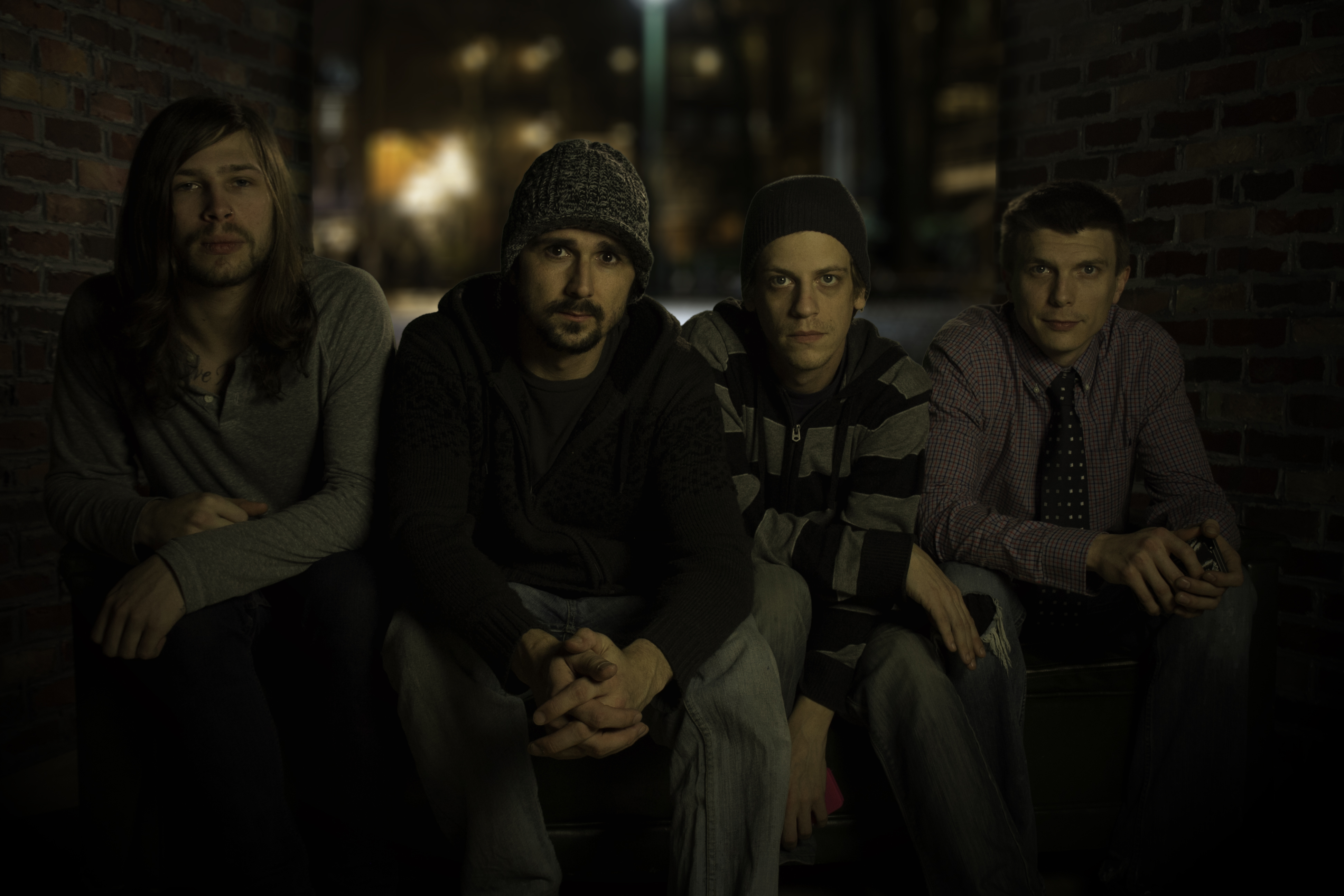 Author, and event organizer Jill K. Holliday wrote a promotional piece for WV Executive magazine which had this to say about the crew from Kid In The Background:
The day will conclude with a multi-media presentation from Kid in the Background, a recent Raleigh County entrepreneurship café winner. The company, formed in late 2012 by founding partners Jamie Smith and Jason Lockart, assists businesses in the Beckley, WV area with marketing and promotion via graphic design and web design skill. With the addition of Sean Udy, a video producer, cinematographer and photographer, in early 2013, 'The Kid' has proved to be a multi-media powerhouse throughout not only the state of West Virginia but the entire nation. Kid in the Background is trusted by major corporations, government agencies, nationally syndicated television producers and world-famous artists to create artfully designed material across all forms of digital media.