Design with Your Brand In Mind … Video capture and post-production / editing … Motion Graphics & Animation … Professional Photography for any occasion …
#KITBmedia is your source for High Quality Visual Media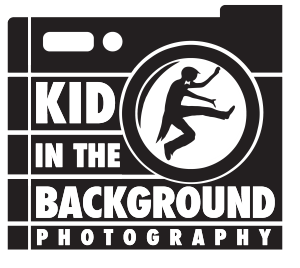 Professional Photography Services @ Kid In The Background
Kid in the Background's photography services are second to none. 1, 2, or 3 camera shoots for any type of occasion, with the quality and professionalism you expect and deserve. Tell us what you need and we assure you we can deliver above and beyond your expectations.
KITB Professional VIDEO PRODUCTION and EDITING Services The staff at KID IN THE BACKGROUND in Beckley, WV offer Professional Videography and Editing Services for any occasion or special event.  From music video production, TV Shows & Feature Film, corporate & training videos, to Ad Creation and special event Videography – the staff at #KITBmedia have the knowledge, experience, equipment, and artistic vision to help bring projects of any size or scope to life!
GRAPHIC DESIGN with YOUR BRAND in Mind – at KID in the BACKGROUND
In today's world of marketing and advertising, most small businesses don't have access to the same tools and techniques that are implemented by major corporations (i.e. your Competition).
These companies have full service advertising firms who perform extensive market research, and take many important details into consideration before utilize cutting edge technology to create the Logos, Graphic Design, Print Media, Billboards, TV & Radio Ads, & On-Line Presence that DEFINES the BRAND IMAGE of their client.     Luckily for you & your business, we at Kid in the Background have an internal desire to design on the level with even the most successful Advertising Firms – We will not be satisfied with the status quo.  To us, good enough just isn't good enough… we strive for one-of-a-kind excellence in each and every product we deliver.